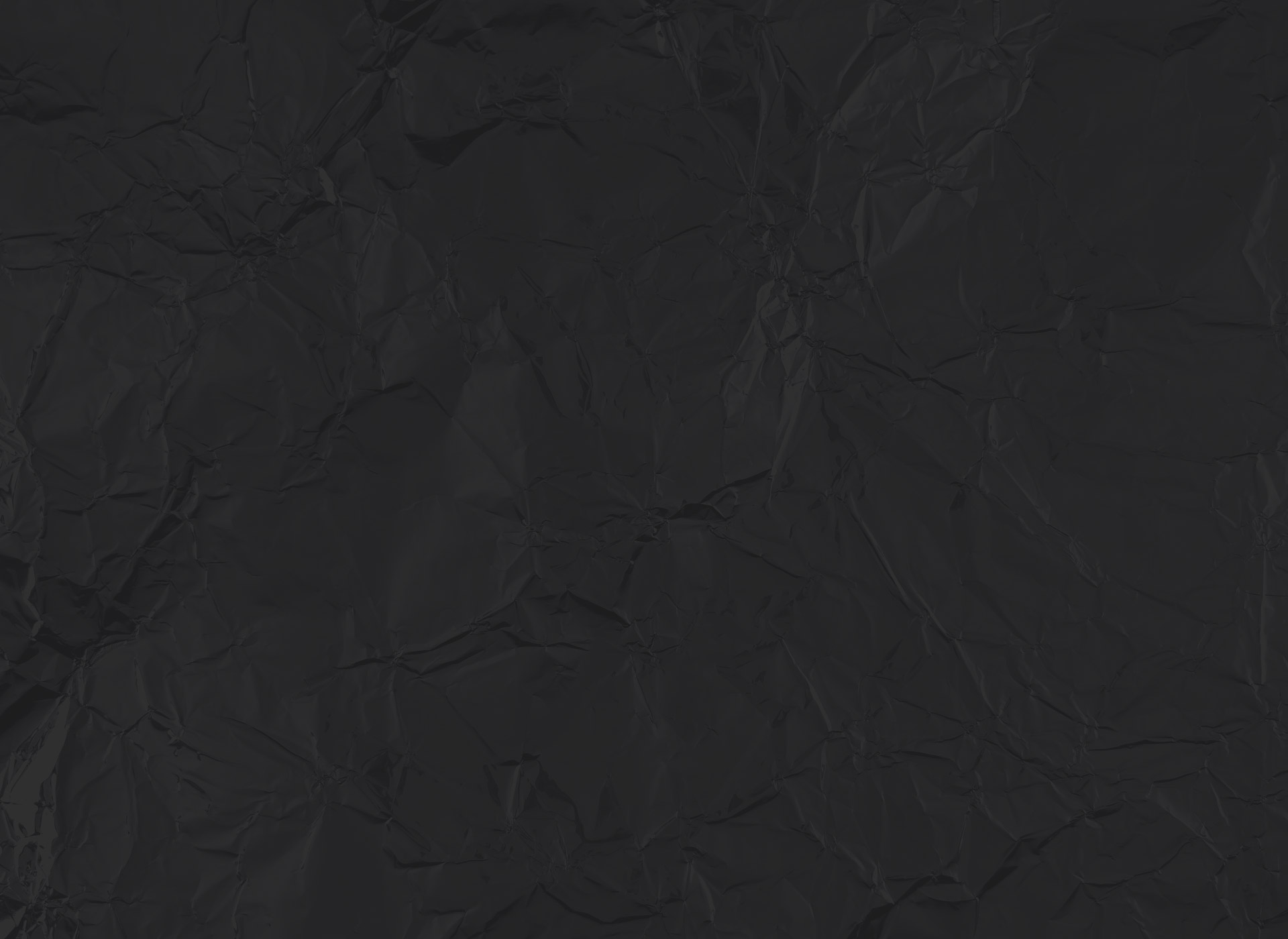 What can we do for you?
---
We are a young team that can positively surprise you, always striving for a clearly defined goal.
As of today, this logo attracts attention first. Simplicity and cleanliness of the logo is the basis for the first customer reception.
For us, developing a logo is just as important as preparing a book publication - because what a book means without a beautiful, transparent logo.
We prepare a publication from the first sketches / drawings of mock-ups to the composition, graphic design, proofreading and preparation for printing.
For us, it does not matter whether the leaflet, book or album you commissioned is your job, because the most important thing is your satisfaction with the effect of our work.
Website designs prepared by us pursue a strictly defined purpose. Our www projects encourage potential customers of websites to contact directly.
On the website you do not have to put everything, you just need to interest the potential customer enough to present all the advantages of the company in direct contact.
We design board games and on-line games from the first line. We help in refining the game engine. Sometimes we support the publisher in final tests.
We are able to design educational, strategic and family games. Our game portfolio is growing every month.